on the made by history blog at the washington post: the sixties counterculture & labor organizing in white-collar workplaces.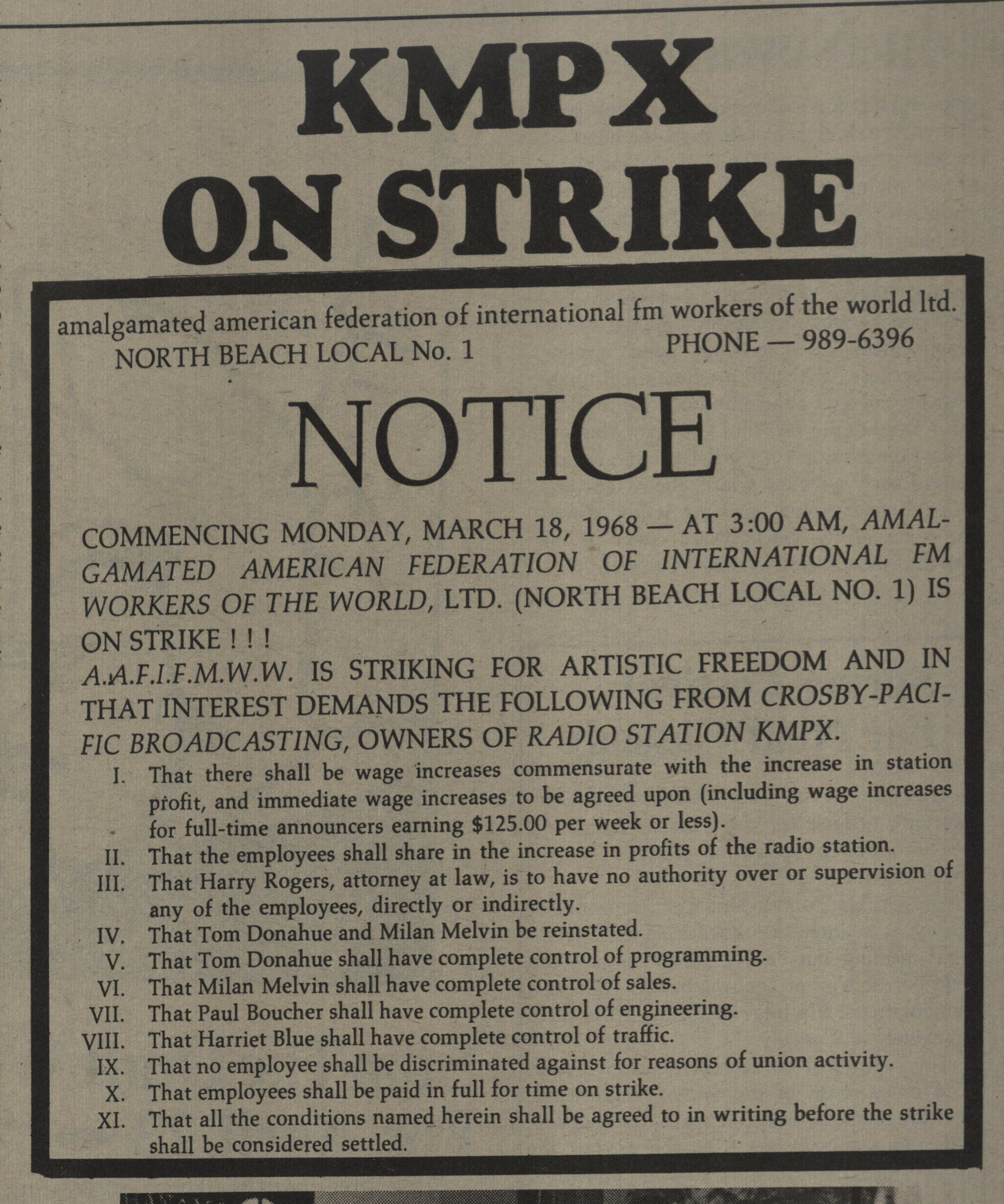 At Washington Post's Made By History blog, I wrote about the KMPX-FM radio strike of 1968 and the lost labor history of hippies : When Hippies Went on Strike, Made By History Blog, Washington Post, 7 May 2018.
Here is supplementary multimedia (images, sound, video) related to the strike, which took place 50 years ago this spring. For the full story of the strike, see my book, The Republic of Rock: Music and Citizenship in the Sixties Counterculture as well as sociologist Susan Krieger's excellent Hip Capitalism.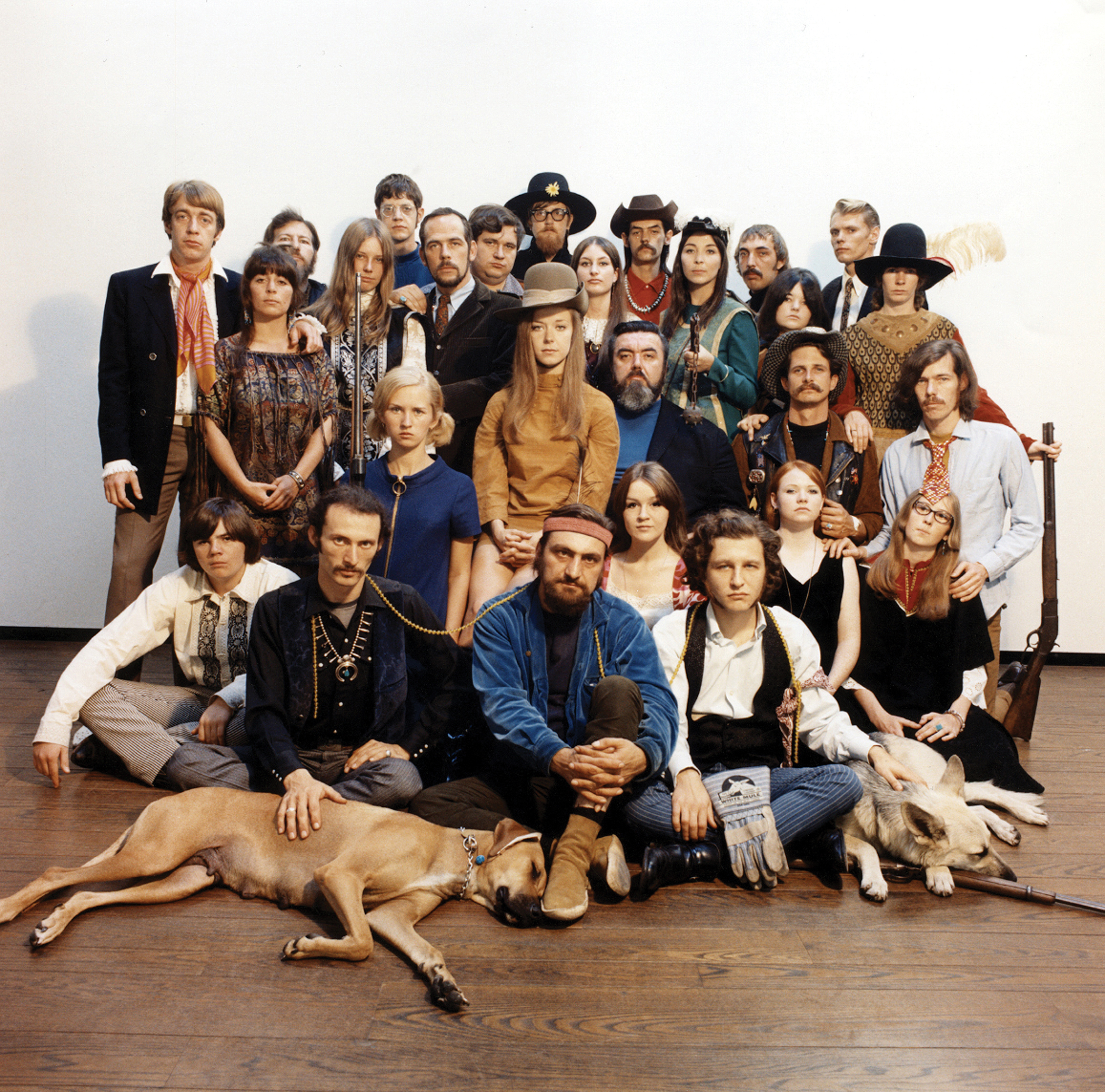 KMPX-FM strike documentary, aired on KSAN-FM in the mid-1970s and includes recording of last minutes on the air before walkout.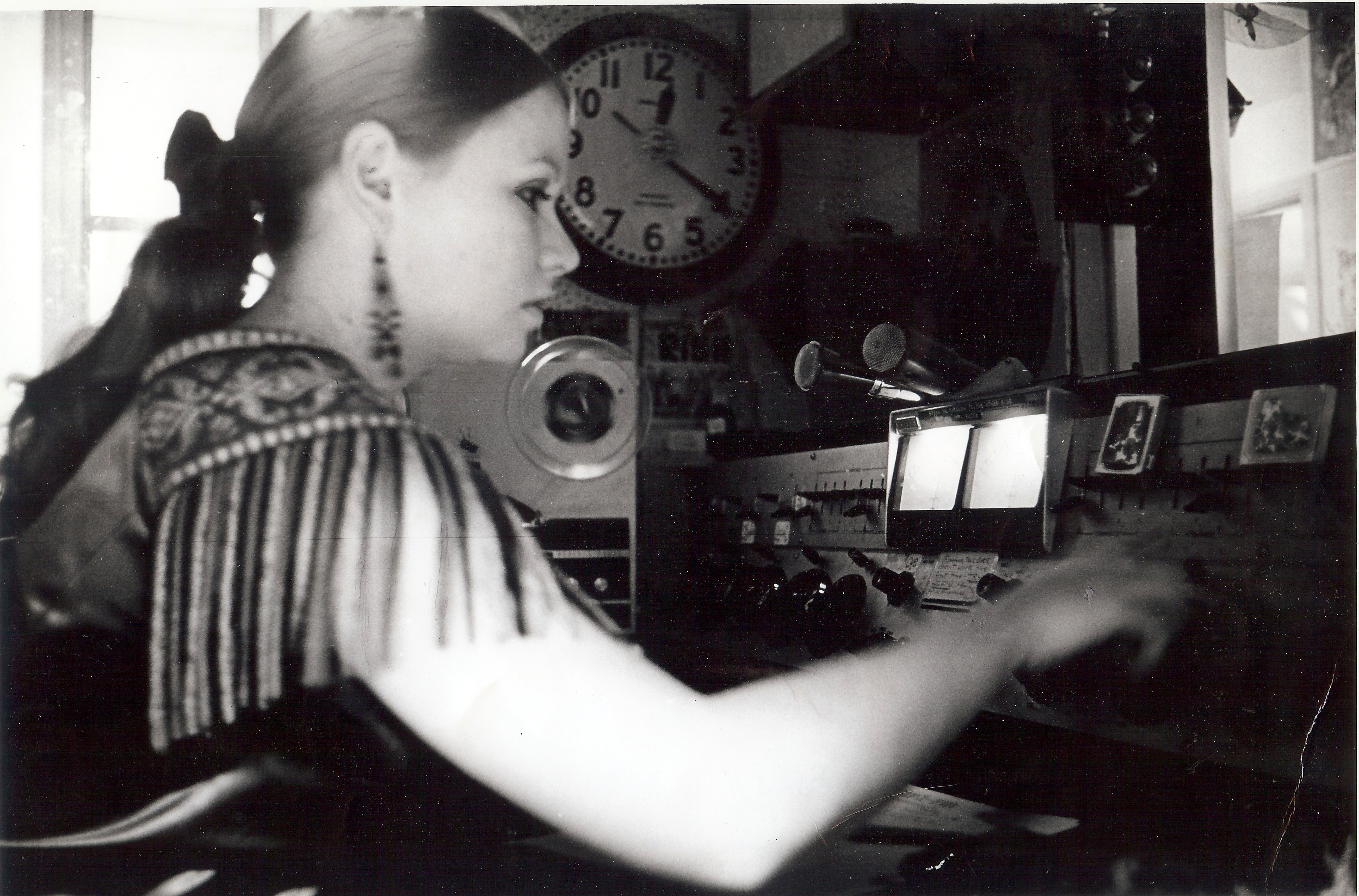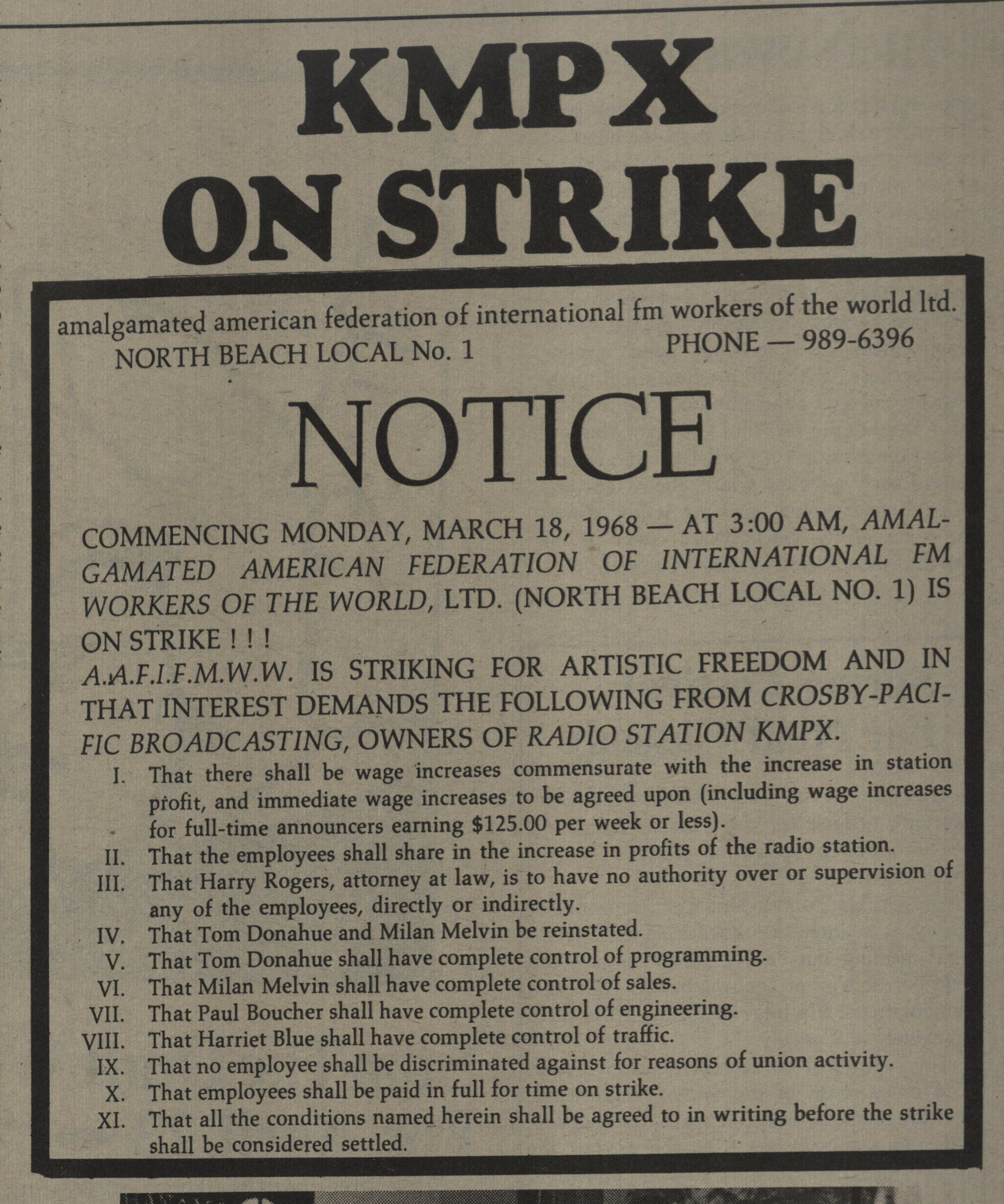 [huge_it_video_player id="4″]
Newsreel footage of the KMPX-FM picket line outside Green Street studios in downtown San Francisco, 1968.