making faculty historical inquiry more available for public use: preliminary notes on the suny historylab pilot project.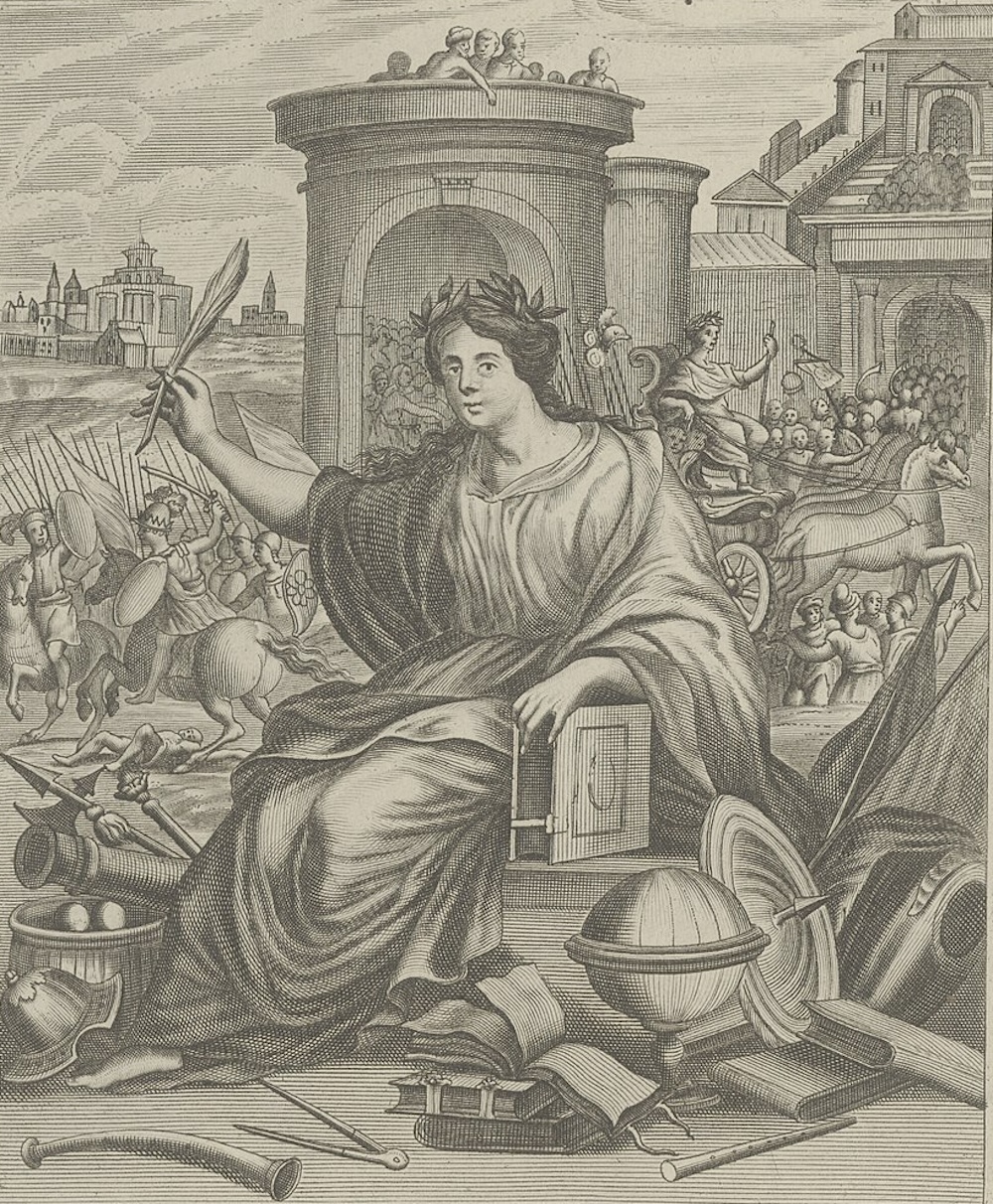 Notes and video for talk about the goals of the SUNY HistoryLab pilot project at the Teaching & Learning Through Digital Public History Projects panel of the 2023 SUNY OER Summit.
Part of our jobs as SUNY faculty who study the past is to create new historical knowledge, but we are not harnessing this part of our work as effectively as we could for public use.
Rather than think of OER as the abandonment of public education for private, edtech solutionism, what if we rethought OER as building infrastructure within the SUNY system, in disciplines and areas of research and teaching that we have expertise in, and in putting resources toward being able to deliver better the public value of faculty expertise in research and teaching for public use.
That's the idea behind the SUNY HistoryLab, which we are piloting this year through an Innovative Instruction Technology Grant.
The goal of the SUNY HistoryLab is to build, piece by piece, a scholarly network focused on historical inquiry, first across SUNY campuses and then with key partners in the state as a whole.
It's an ambitious idea, but one that, if built piece by piece through piloting and experimentation, might serve as more of an in-system approach to OER—or PER as I prefer to call it, Public Educational Resources.
First, to develop the SUNY Historylab, we realized that before we can deliver faculty knowledge and expertise to institutions and citizens of the state, we have to construct a more robust scholarly network within the very decentralized SUNY system. So our first step is to create places for scholarly exchange about historical inquiry. Rather than pit campuses against each other, how might we foster connections among those exploring the past to exchange research, teaching ideas, and possibilities for cross-campus projects?
In service of deepening the capacities of SUNY to connect faculty expertise to the public of New York State, step one of the SUNY HistoryLab to create a regular webinar for presentations and exchange about historical inquiry in the system as well as a website and listserv for further interaction. This will take time to develop and figure out, not just technically, but also institutionally. How do we balance the broader disciplinary questions of historical inquiry with subfields based on region, time period, and methodologies of historical research? How do we distribute possibilities effectively across campuses? How do we sustain the HistoryLab as a cross-campus, system-wide virtual SUNY laboratory for historical inquiry?
What then? A SUNY virtual history laboratory is worth doing and could serve as a model of discipline oriented system-wide infrastructure for improving research and exchange among faculty and interested students. That's great in of itself I believe.
But how do we then make it more OER, or as I prefer, PER—a public educational resource?
The second goal of our Innovative Instruction Technology Grant is to pilot the HistoryLab as a place that can digitally curate SUNY faculty historical research for effective public use? What would it take to be able to create digital modules that translate SUNY historical research and teaching expertise for K-12 education, for museums and libraries and other public institutions in the state, for municipalities and nonprofits (say a town celebrating a particular event, or seeking more knowledge of a new immigrant population in their town), even for use by for-profit businesses seeking historical knowledge for their work (a bookstore seeking to build an in-store program for instance)? Here's a challenge, but alas an opportunity: to build better institutional relationships across education and public history in the state. SUNY historians can join with other experts—expertise among K-12 educators, museum professionals, and the knowledge of everyday citizens who think about the past—to foster a richer world of historical inquiry in the state. In this way SUNY could become a key part of a broader public project of investigating, exploring, and understanding the past as an essential part of grappling with the present in service of the future.
This is, to be sure, a bit about dissemination of knowledge, but more crucially it is ultimately about forging partnerships for the study of the past—precisely the kinds of approaches and models of shared authority and collective inquiry between people and institutions that public history as a field has contributed to developing.
For SUNY itself, the HistoryLab also becomes a potential pedagogical tool: how might we even involve SUNY students in this work of public curation of faculty research?
Indeed, creating digital modules of historical inquiry for public use becomes a promising training ground for teaching core skills of information literacy, digital fluency, historical understanding, research abilities, writing and communication effectiveness, and project management.
The result, if we could develop a sustainable SUNY HistoryLab, could be a richer world of specialized SUNY historical research, more exchange for faculty and students in the SUNY system, new kinds of pedagogical opportunities, and a stitching of the research parts of SUNY historian jobs to the public value of the SUNY system as a whole for citizens of the state: we could, if we build it right and with support, deliver cutting-edge historical understanding in accessible forms to institutions of the state such as schools, libraries, museums, historical societies, interest groups, municipalities, nonprofits, and businesses—and really as a public good for any citizen interested in history.
It's an ambitious idea, but one that might translate to other disciplines alongside history: literary studies, social sciences, environmental work, natural sciences. The university is structured by these disciplines. We might use that structuring to expand the public value of what we do in our respective fields. From that disciplinary work also, potentially, comes new opportunities for inter-disciplinary work.
With investment in infrastructure, most especially people, all the areas of research at SUNY could be more effectively shared with as valuable educational resources for public use: for individual edification; education; expanded community knowledge, resilience, and health; even job development—and for the overarching public good of the state of New York.