digital public history as folk music hootenanny, now published at ncph's history@work blog.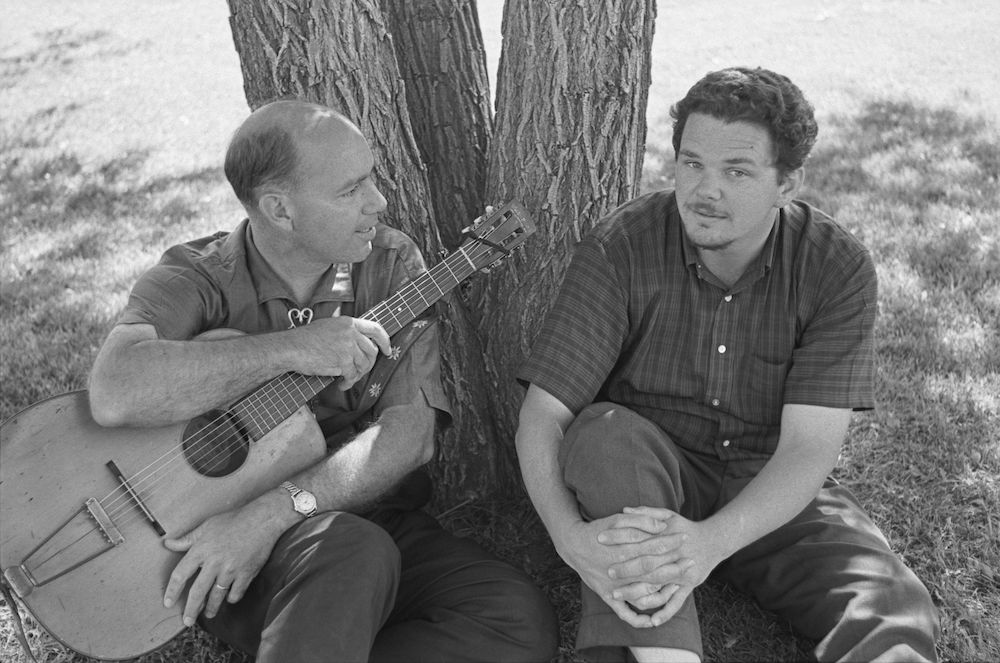 Published at the National Council on Public History's History@Work blog, the three-part blog post "Digital public history as folk music hootenanny" explores the development of the Berkeley Folk Music Festival Project.
Part 1 explains how I came into contact with this remarkable "analog" archive.
Part 2 retraces how developing the project required cooperative work with librarians, archivists, students, technologists, scholars, and participants.
Part 3 looks to where the project is headed next in its attempts to make fruitful links between folk music revivalism, with all its shortcomings and possibilities, and digital public history futurism, with its effort to wield new technologies in service of invigorating inquiry into the past.