online panel @ the 2022 oah conference.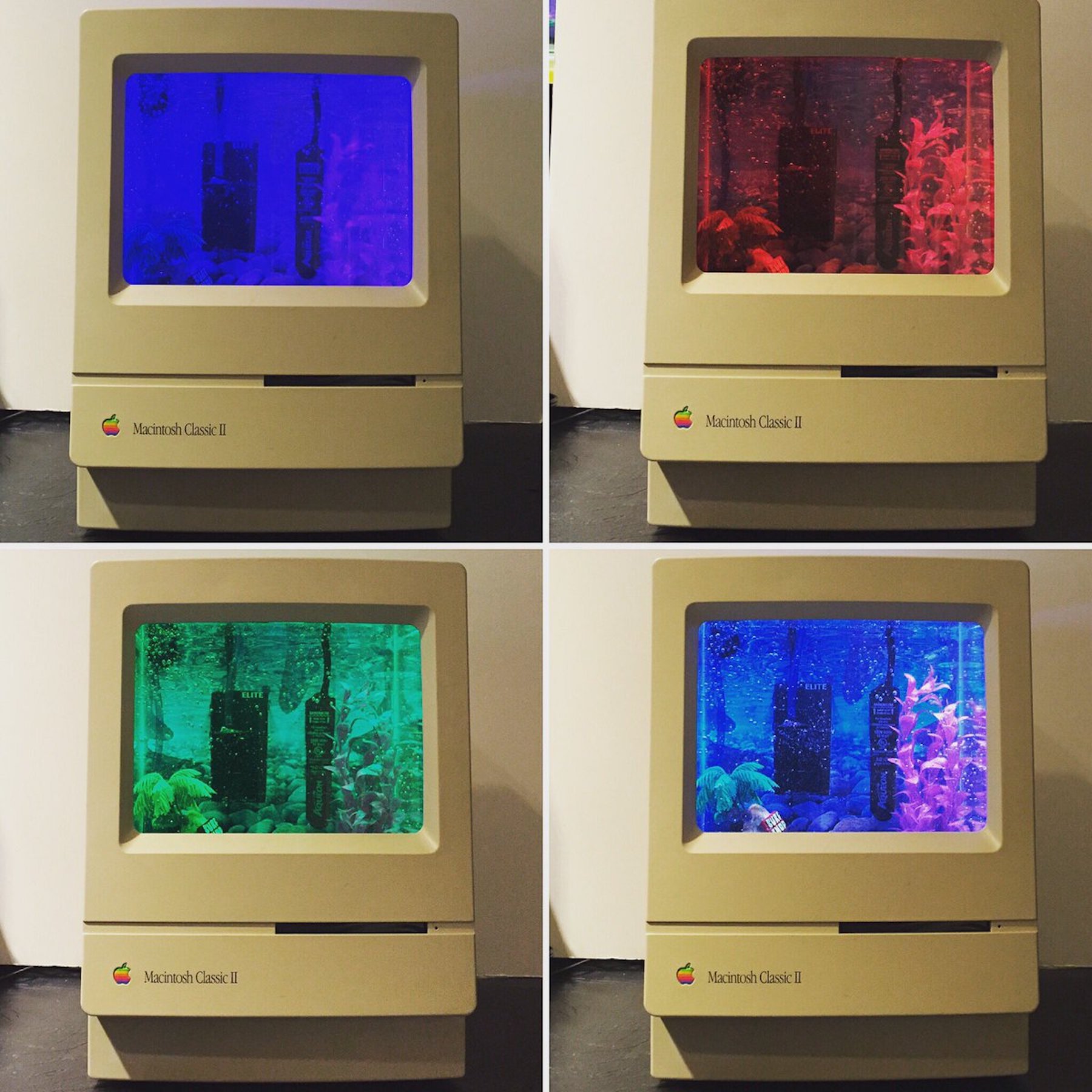 Now viewable with registration for the virtual part of the 2022 OAH Conference Website. You can also view the video of the virtual roundtable on YouTube.
Digital history is typically associated with the use of statistical analysis at scale to address the macroscopic, cliometric, structural, and aggregate dimensions of history; cultural history more typically focuses on finely grained inquiries into micro-level topics through the use of close reading of artifacts, explorations of individual agency, and attention to theoretical intricacies of interpreting the past. Where do the two approaches meet, if they meet at all? This virtual roundtable presents five-minute videos from each panelist, focused on their research and its implications for bringing digital and cultural history together (or not), followed by a recorded Zoom conversation among the participants. Subsequent iterations of the roundtable after the conference will further develop the discussion, with additional examples, commentators, reflections, and findings.
Chair
Dr. Michael J. Kramer, Assistant Professor, Department of History, State University of New York-Brockport
Panelists
Laura Brannan Fretwell and Janine Hubai, PhD Students, George Mason University
Dr. Jessica Marie Johnson, Assistant Professor, Department of History, Johns Hopkins University
Dr. Maria Cotera, Associate Professor, Mexican American and Latino Studies Department at the University of Texas, Austin
Dr. Lauren Tilton, Assistant Professor of Digital Humanities in the Department of Rhetoric & Communication Studies and Research Fellow in the Digital Scholarship Lab (DSL), University of Richmond
Dr. Scott Saul, Professor of English, University of California, Berkeley
Dr. Michael J. Kramer, Assistant Professor, Department of History, State University of New York-Brockport (see video of talk, Defamiliarizing Digital History)